Simplicity of form adds grace and gravitas to the Vienna Console, crafted of Quarter Cut Oak Veneers with a brown finish on the base and a black top. Distressing including wire brushing and sandblasting gives the console a refined, rustic and relaxing appeal. Come closer to Melange, and you will discover something unexpected, an eclectic blending of colors, textures and materials in a vibrant collection of one-of-a-kind artistic pieces.

Features: Levelers
Long, narrow shape
Open ends
Material: Quarter Cut Oak Veneers
Finish: Dark WoodZ
Finish: Brown base finish with black top. Distressing includes wire brushing and sandblasting
105x17x34h
Item Number: HTHK-SKU: 638-85425-BLK
View full details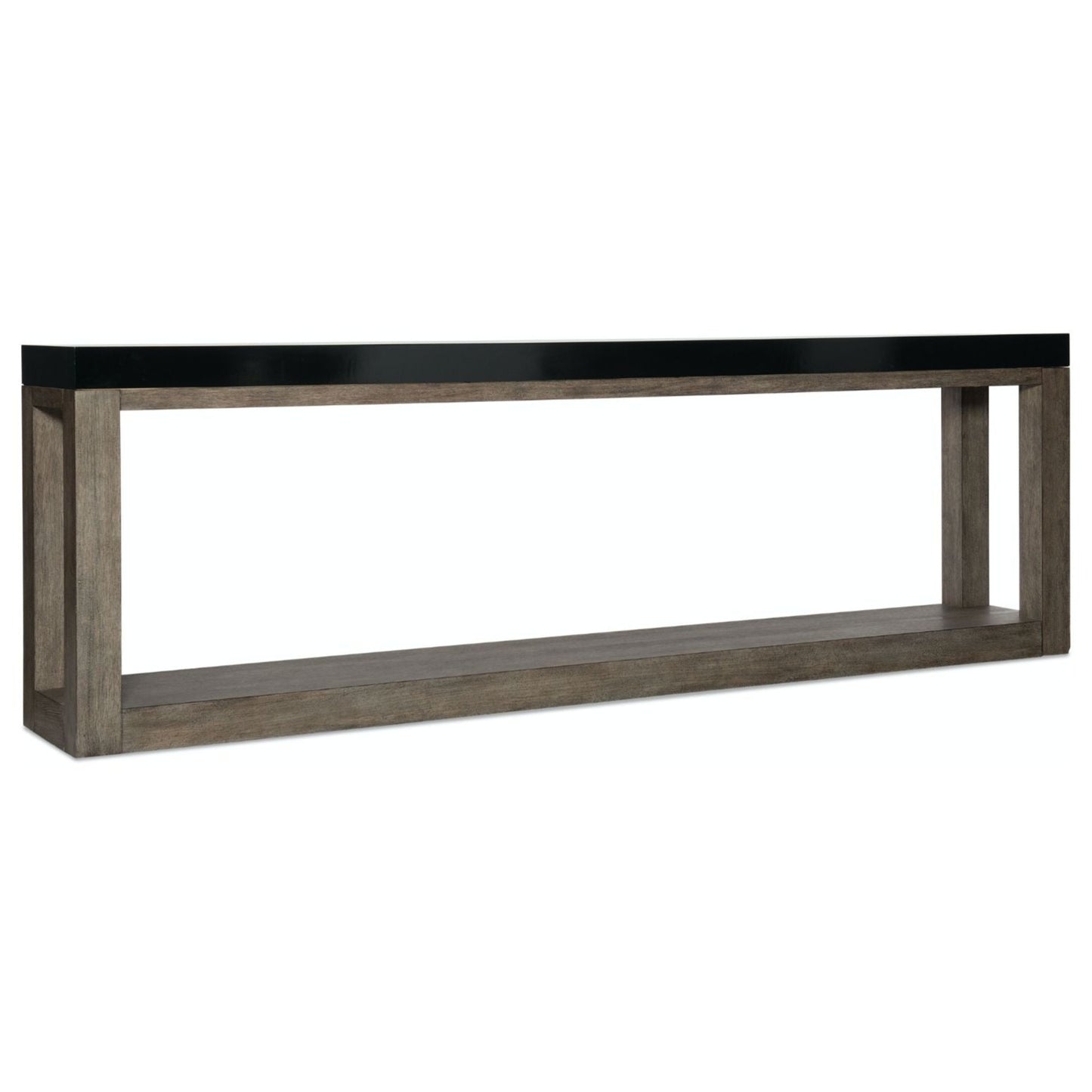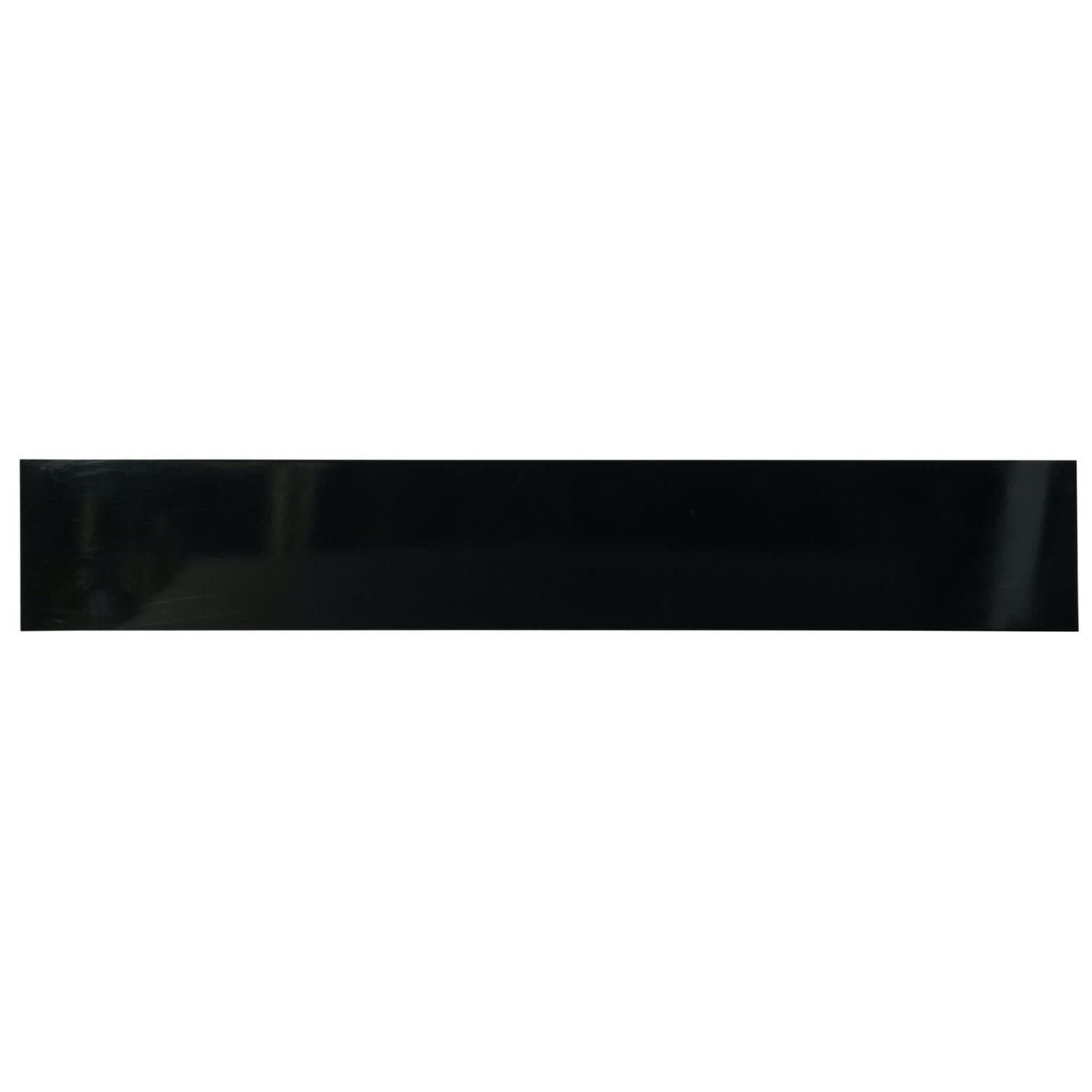 Design Consultations
We offer personalized service every step of the way, from ordering to delivery. We can help you think through your space, find specific pieces that fit the style of your home, and customize fabrics. We can work off photos and frequently do home visits in newport beach, costa mesa, and irvine.