Classic and modern, this upholstered bed contrasts a headboard upholstered in Kurtz Linen with the sides and footboard in a greige sand-blasted finish on tactile quartered oak veneers. The fabric is a polyester-linen blend, and the headboard can be used alone.
Soft, rounded forms combine with sand-blasted greige and antique white finishes to create an inviting transition. The primary finish is a wire-brushed greige (gray/beige) on quartered white oak. Pewter and antique white hardware and soft linen fabrics add intrigue.
Item Number: HTHK-6050-90966
View full details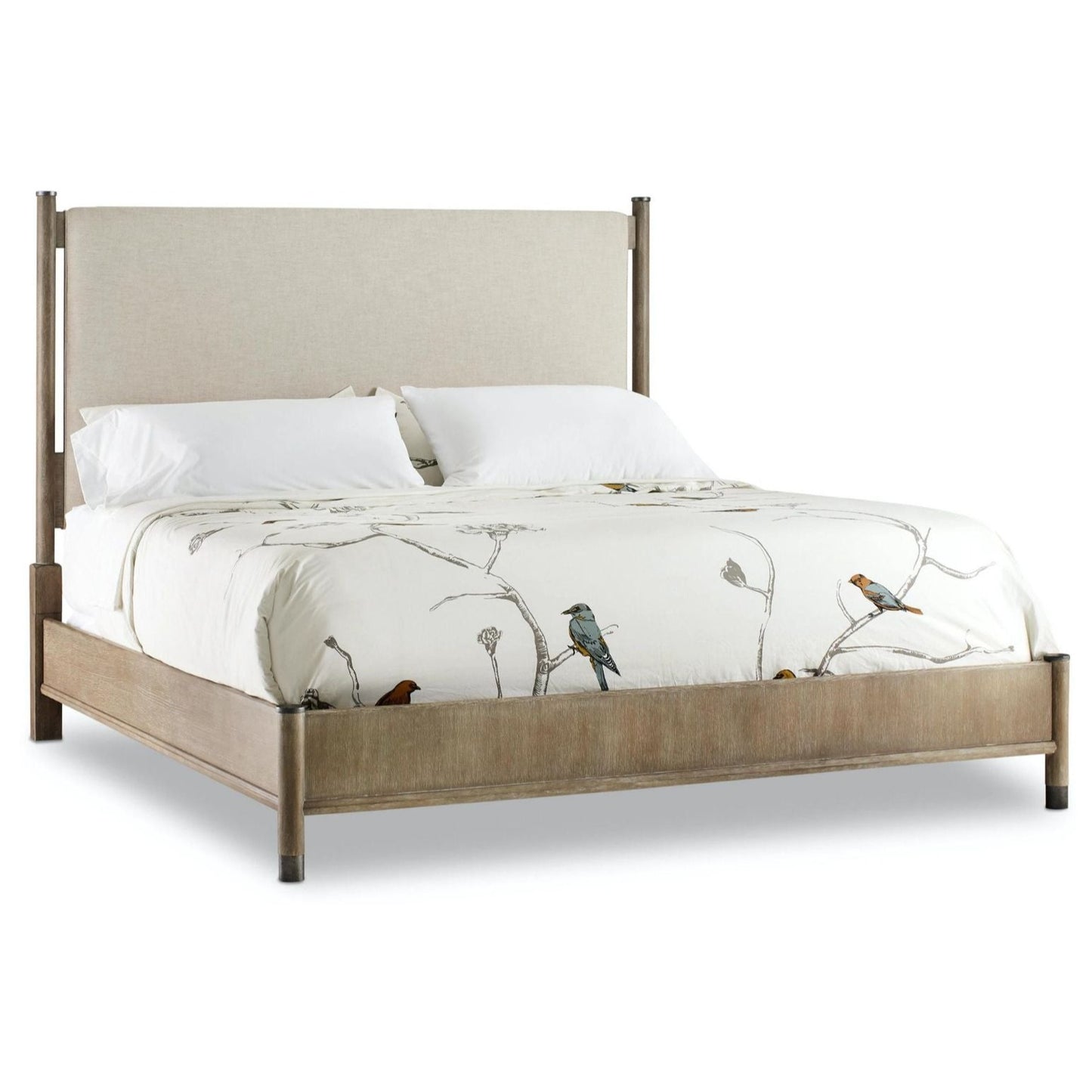 Design Consultations
We offer personalized service every step of the way, from ordering to delivery. We can help you think through your space, find specific pieces that fit the style of your home, and customize fabrics. We can work off photos and frequently do home visits in newport beach, costa mesa, and irvine.