A natural Travertine stone top in taupe tones marries with a champagne-colored metal base to create a memorable accent and functional console.
This versatile console can be used in many spaces since it is finished on all sides, and has a slim 15 ½-inch depth. Color and vein patterns of the Travertine top may vary from piece to piece due to naturally occurring stone.
An eclectic blending of colors, textures, and materials in a vibrant collection of one-of-a-kind artistic pieces meant to inspire you and fuel an experience of self discovery.
Features: Narrow rectangle shape
Metal base
Finished on all sides
Material: Metal and Travertine Stone
Finish: Golds
Finish: Champagne metal base with stone top that includes taupe tones. Color and vein patterns may vary from piece to piece due to naturally occuring stone.
89X16X34h
Item Number: HTHK-628-85613-03
View full details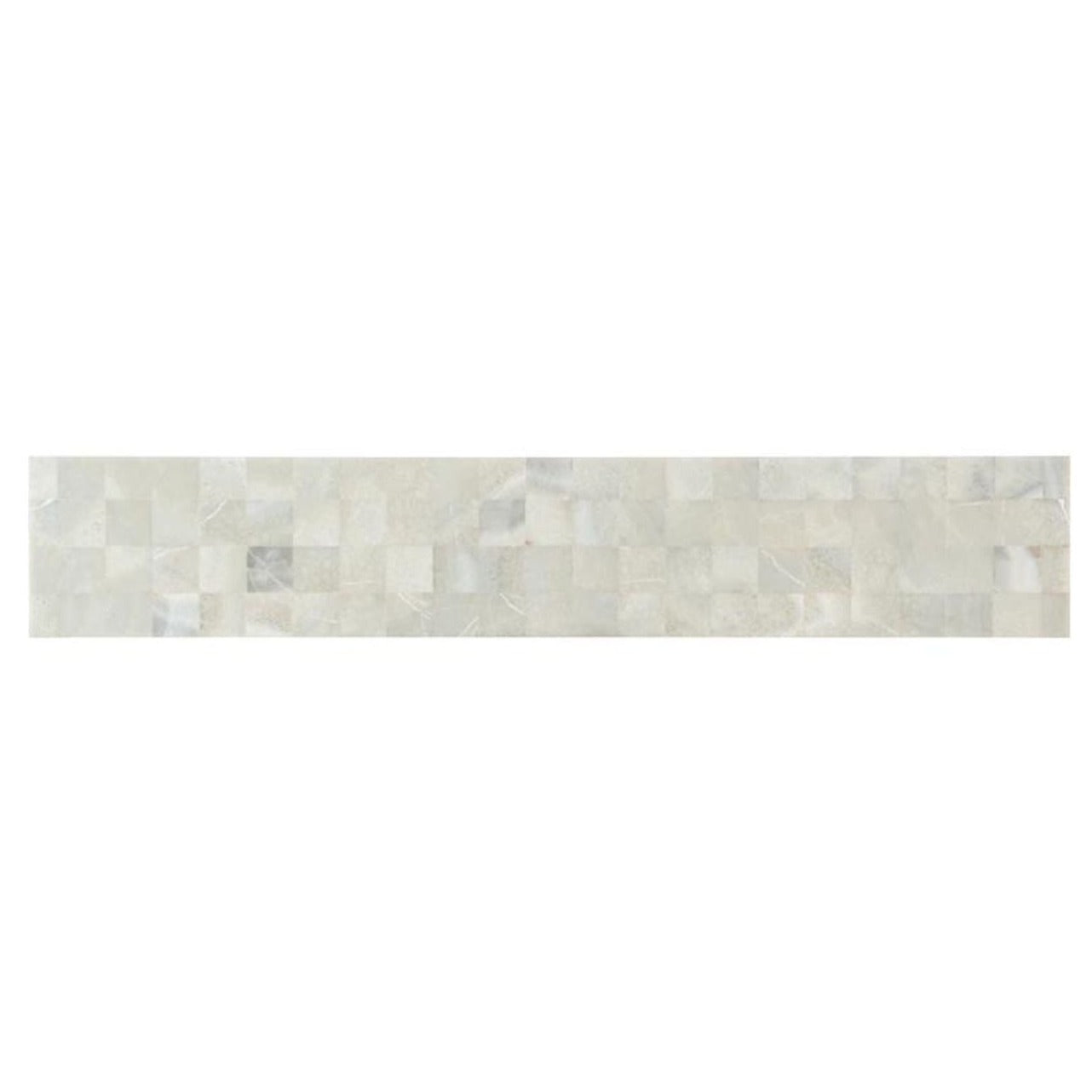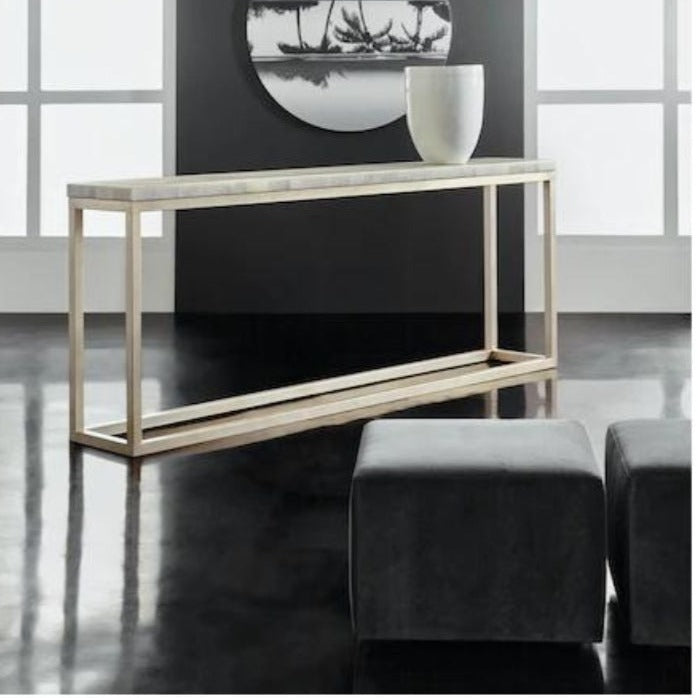 Design Consultations
We offer personalized service every step of the way, from ordering to delivery. We can help you think through your space, find specific pieces that fit the style of your home, and customize fabrics. We can work off photos and frequently do home visits in newport beach, costa mesa, and irvine.