EFT4
Giclee Fine Art Print
Signed by Artist
About the artist
Elizabeth Ockford is a highly talented and creative artist and designer, with infectious energy and enthusiasm. Her broad ranging work demonstrates her love of colour and mark making, and reflects childhood memories, current travels and her observations of nature. During a 13 year period with leading wallpaper and fabric designers Osborne and Little, Elizabeth was instrumental in consolidating its position at the forefront of British textile design. With a hands-on approach to business, she designed many of the company's best-selling designs, and spearheaded the return of patterned wallpaper to the market in the early 2000's. Appointed as Design Director (2002-2004) Elizabeth was responsible for refreshing the overall image of the Osborne & Little and Liberty Furnishings brands, and contributed to a strengthening in sales figures over the two years. Elizabeth completed a Masters in Fine Art Printmaking at the London Institute, Camberwell School of Arts, in 2009, which is when she first began collaborating with Trowbridge. In 2019 she launched her own business, and many of her images reflect the designs for Interiors that she has created there. She works out of a studio in the Sussex countryside on an old industrial estate that was once the site of a jam factory, where she has press and facilities to print and paint, and divides her professional life between designing textiles and wallpapers for her luxury brand, with pursuing her own work as a fine artist. 
View full details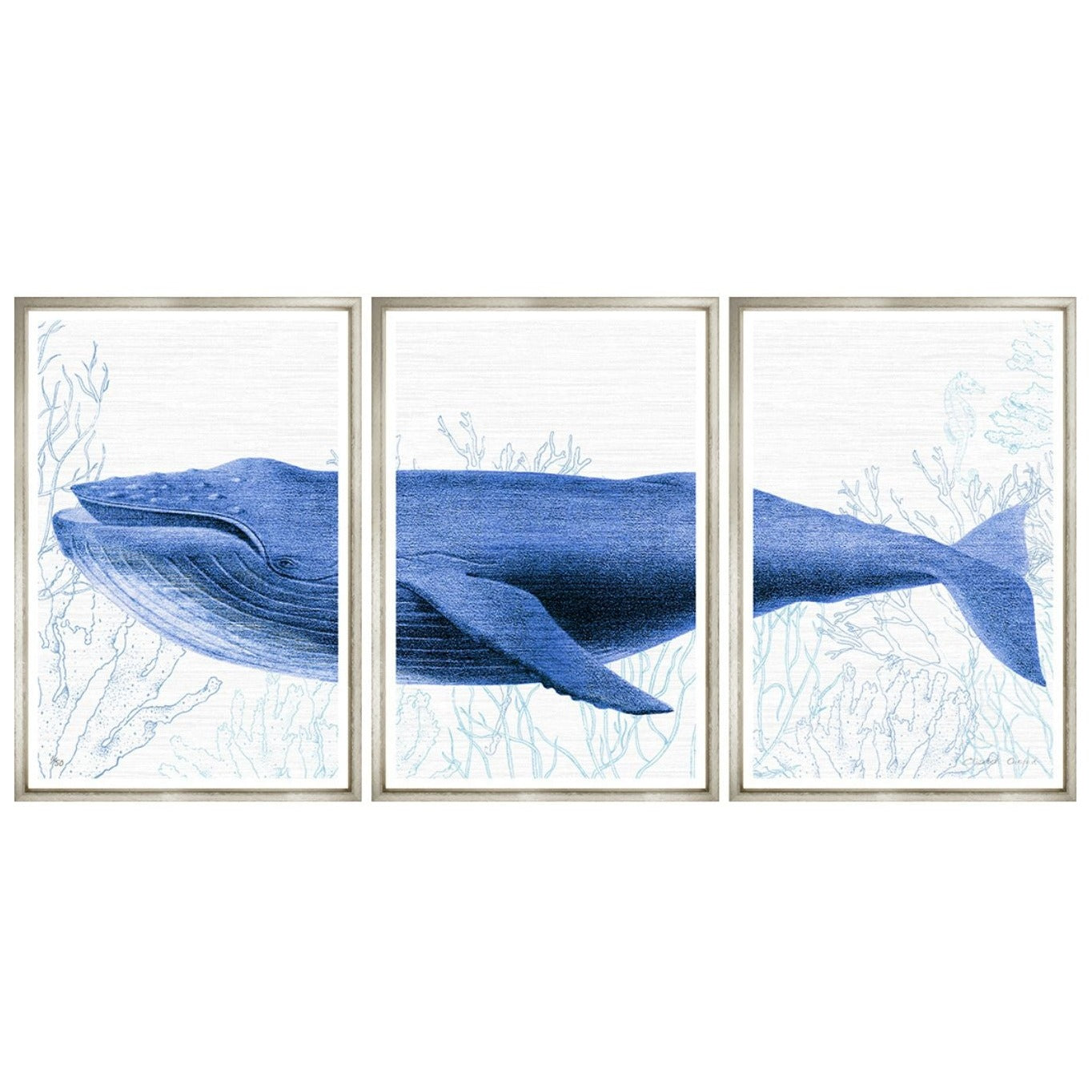 Design Consultations
We offer personalized service every step of the way, from ordering to delivery. We can help you think through your space, find specific pieces that fit the style of your home, and customize fabrics. We can work off photos and frequently do home visits in newport beach, costa mesa, and irvine.